Ketone Therapy for Traumatic Brain Injury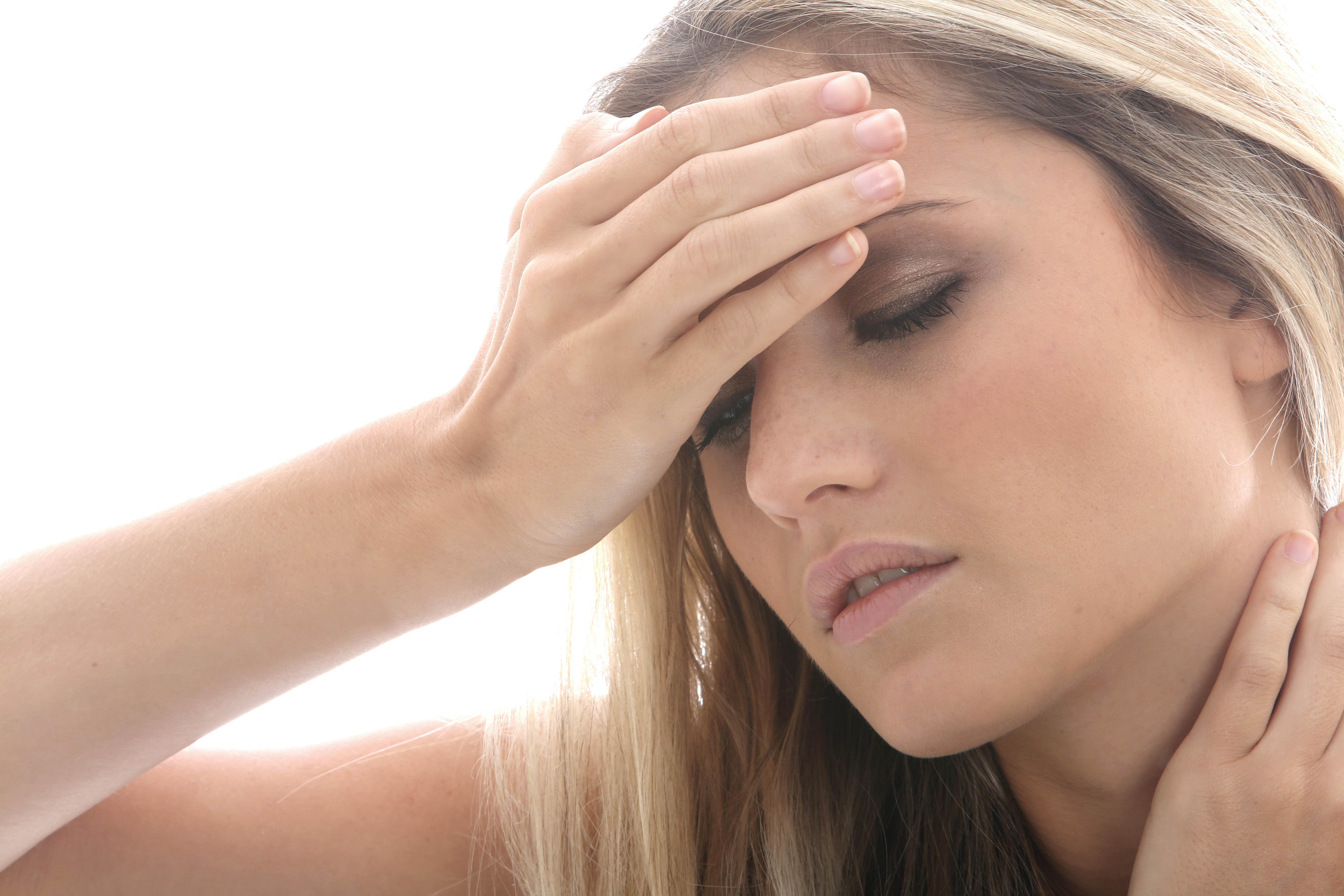 Not too long ago, a patient called me up saying she had knocked her head pretty good on the trunk of a car and checked out to have a mild concussion. Typically, those with mild concussions have symptoms such as headache, balance issues, brain fog (feeling spaced out or loopy), visual or hearing problems, irritability and or emotional changes. Fortunately, these individuals typically make a full recovery in 7-10 days and treat conservatively with ice, pain relievers and rest, but what if there was another tool to add to the treatment arsenal?
This recent study done by Prins and Matsumoto shows that ketone bodies can be an effective therapy for traumatic brain injury (like concussions). What a coincidence, this patient is currently following a ketogenic diet and happened to suffer from such an injury. We'll get back to her in a little bit…
In the research I mentioned a bit ago, it's explained how after taking a decent blow to the head and suffering from brain injury there are lots of free radicals formed (little reactive oxygen species which cause damage to lipids, proteins, and DNA) as well as a change in cerebral metabolism. To get back into homeostasis, the state of balance and perfection that our body is always struggling to maintain, the brain requires a lot of glucose for energy to do so (hyperglycolysis) and is subsequently followed by a period known as glucose metabolism depression. This is one of the key things to keep in mind when it comes to traumatic brain injury and seeking a different source of energy for the brain.
The brain can basically choose between using two energy sources: glucose or ketone bodies. Ketone bodies are a more efficient fuel for the brain because it gets the biggest bang for its buck by getting more ATP, or energy, production out of them than it would with glucose.
Back to that study though, it mentions that the biochemistry of the brain is altered after injury, and since glucose metabolism is depressed, glucose isn't really the best option as an energy source. However, ketone bodies are that other alternative energy source that the brain can utilize. Cerebral ketone metabolism has been shown to bypass the issue that concussed brains have during glucose metabolism depression. Ketone bodies are a great energy source for individuals with traumatic brain injury because they improve energy metabolism (if you really want to see the biochemistry behind it, check out this Figure 5 in this study conducted by Cahill and Veech) as well as reduce the amount of damaging free radicals.
All in all, aside from all of the amazing anti-inflammatory effects of a ketogenic diet, my patient is healing quite well from her concussion. She has been on a ketogenic diet for approximately 4 weeks prior to the concussion and is fortunately having a speedy recovery. This diet has so many benefits to the human body, and now there is more data on how it helps though with brain injuries, and even spinal cord injuries.
In Health and Wellness,
Dr. Koser
Studies Cited:
Prins ML et al. The collective therapeutic potential of cerebral ketone metabolism in Traumatic Brain Injury. J Lipid Res. 2014 Apr 10.